Back to Services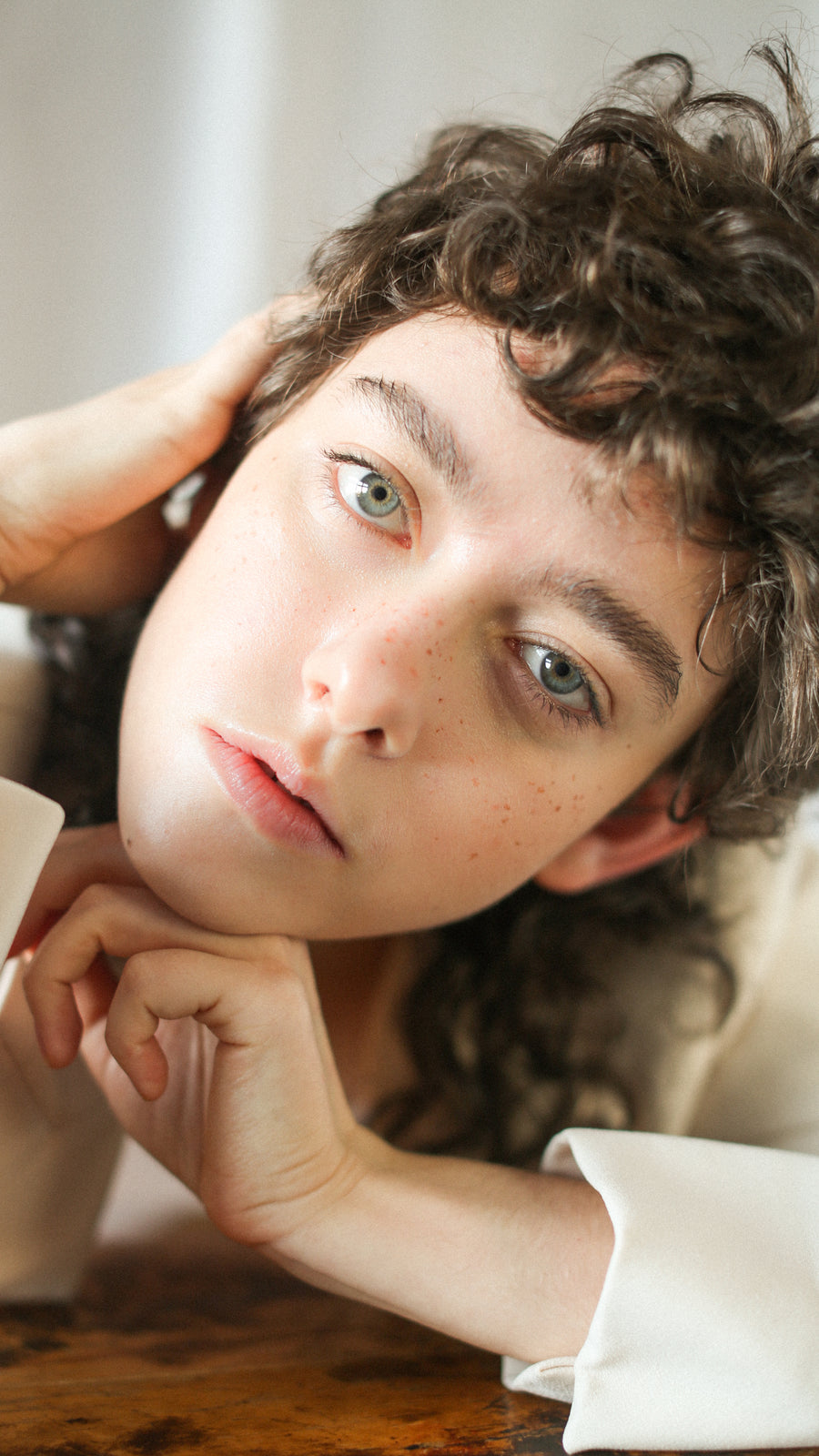 Freckle Tattooing
from $200
Locations
Canada, United States
About Freckle Tattooing
Freckle tattooing is a cosmetic tattoo that creates the look of youthful, sun-kissed freckles or beauty marks on areas such as the nose, cheeks, lips, shoulders, collarbones, and more. Colours and placement are fully customized for each client to enhance their own unique features.
Pricing is dependent on the amount of freckles desired. One free touch up session is included.
Disclaimer:
Deposits are non-refundable.
A complimentary touch-up is offered within 4-12 weeks of receiving your first session if needed.

We require

48 hours

notice if you decide to

reschedule

your appointment. Failure to do so could result in a lost deposit.

Our minimum age requirement for freckle tattooing is

18 years old

.

Pricing is subject to change at any time.
No alcohol 24 hours prior to your appointment.
FAQ
Arrive to your appointment clean and clear-faced, and if you have an ideal freckle pattern and colour in mind, bring a few reference photos with you.

For the most natural result, we recommend placing freckles on the nose and upper cheeks – or where the sun tends to hit the face most. Your artist will map your freckle tattoos with a pre-marker, placing the dots asymmetrically for an imperfect, natural result. All clients will be consulted throughout the process to check as we go, and decide on placement for new freckles throughout.

If needed, a topical anaesthetic can be applied before and during your procedure. Pain threshold levels vary from person to person and every effort is made to ensure you remain comfortable for the entirety of the procedure.

For most clients, the healing time is relatively quick, with freckles healing completely after two weeks or less. Newly tattooed freckles will start out darker and will look slightly swollen and raised. Within five to ten days, freckles will develop tiny scabs, and start flaking off. Over the next three months they will fade out to a more natural colour.

For those with normal to dry skin, the ink will stay in your skin for one to three years. Those with oily skin may experience dots that heal with a diffused, softer look.