Back to Artists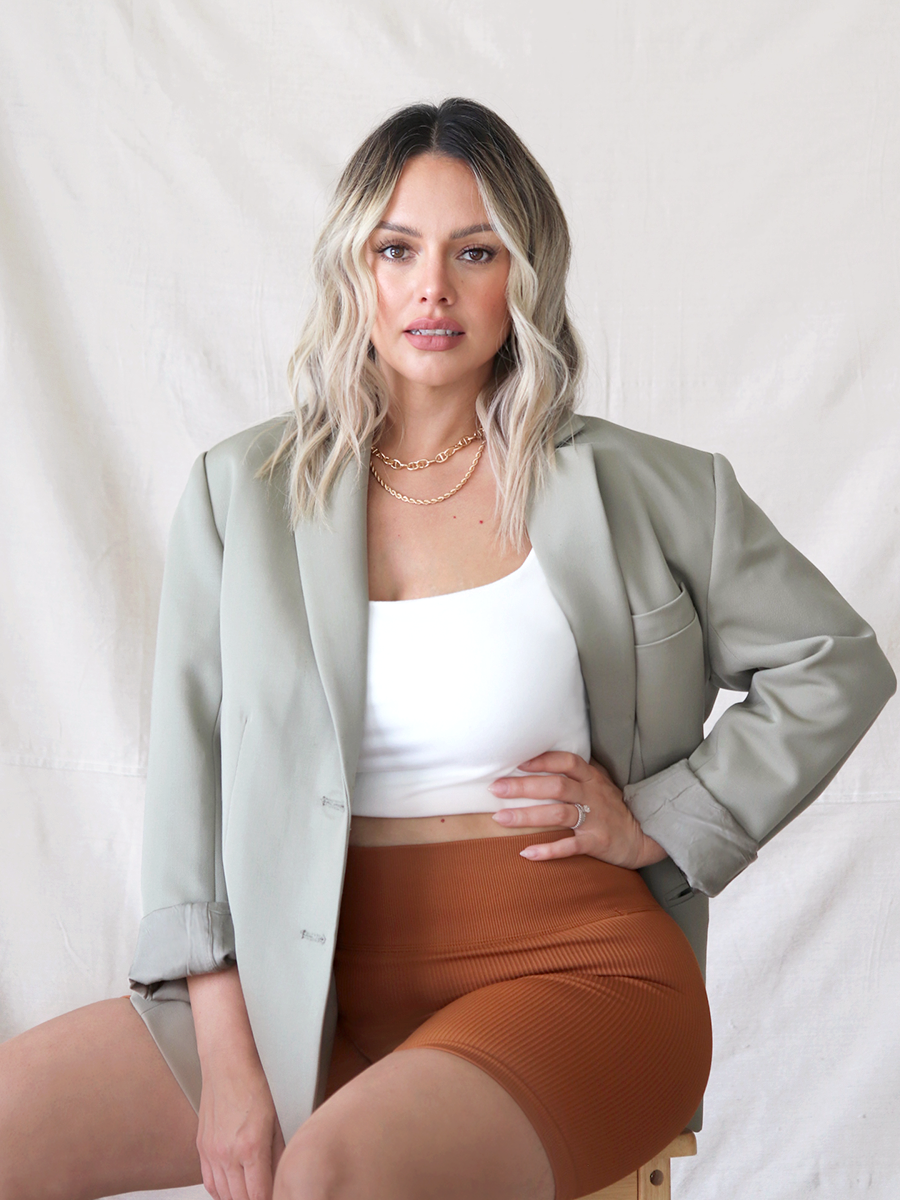 Roxy
Cosmetic Tattoo Artist
Locations
United States
Services & Pricing
Microblading

$700 USD

Nano Brows

$800 USD

Combo Brows

$800 USD

Powder Brows

$600 USD

Lip Blush

$400 USD

Eyeliner

$300 USD
Extras
Eyeliner Second Session

$150 USD

Microblading/Nano/Combo/Powder/Lips Second Session

$200 USD

Microblading/Nano/Combo/Powder/Lips Annual Refresher

$350 USD
Contact
Book Appointment
About Roxy
Roxy's passion lies in creating natural-looking brows that complement each individual's beautiful and unique features. She takes great pride in helping all clients to wake up feeling confident, beautiful and most importantly, truly comfortable in their own skin.
Her motivation to become an exceptional artist followed a personal, botched microblading experience. The tattoos were so poorly done, she was unable to find any artist that would help to correct them. After constantly being turned down, she was determined to learn how to become skilled in the craft herself.
Before pursuing her path in microblading, she worked at a graduate institute as a Director for continued medical education. A true believer in continuing education, she strives to never stop learning and improving her skill set.