Back to Services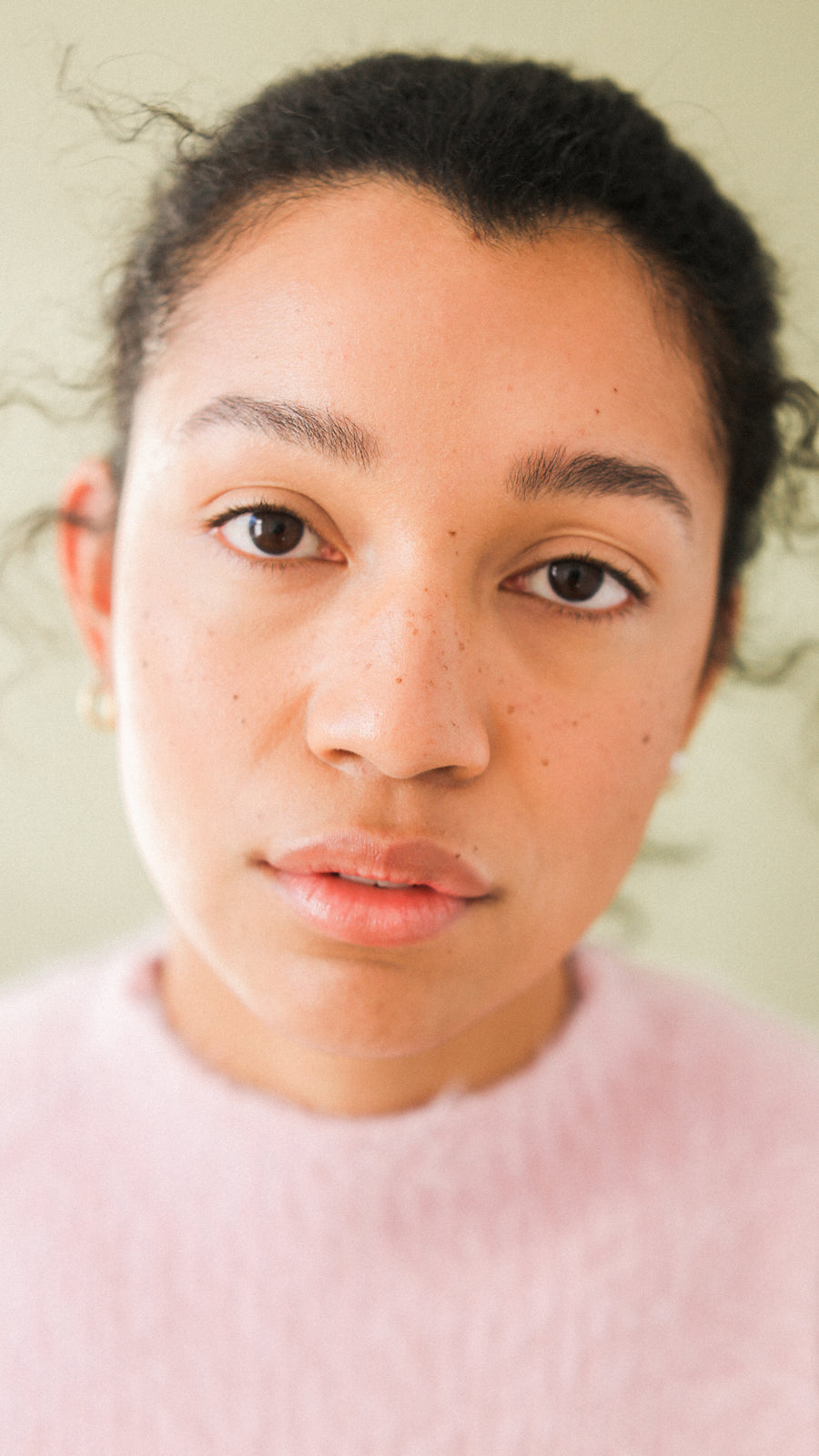 Locations
Canada, United States
About Brow Shaping
We design and shape your brows using precision-tweezing or waxing and then style them using our favourite brow products for a finished look.
Add on a brow tint for best results.

Additional pricing includes:
Brow Tinting: $30 CAD / $30 USD
Eyelash Tinting*: $35 CAD
Brow Shape + Tint, Lash Tint*: $110 CAD
Brow Shape + Tint: $75 CAD / $75 USD
Brow Tint + Lash Tint*: $65 CAD
*Eyelash tinting available in Canada only
FAQ
In order for this service to be effective, you must have natural eyebrow hair. Allowing the brows to grow in before your appointment will yield the maximum results. This treatment will not cover any sparse patches or gaps, but it will help define the hair you do have. If you have an ideal shape in mind, bring a few reference photos with you to your appointment. We will use a gentle cleanser to remove your brows of any makeup before starting the procedure

Your best and most flattering eyebrow shape will be determined by considering your individual face-shape, and by working with the natural direction of your hair-growth pattern to enhance your brows' overall appearance.

Eyebrow shaping will last from four to eight weeks, depending on the growth cycle of your hair. To upkeep your desired shape, clients should book a treatment every six to eight weeks.