Back to Artists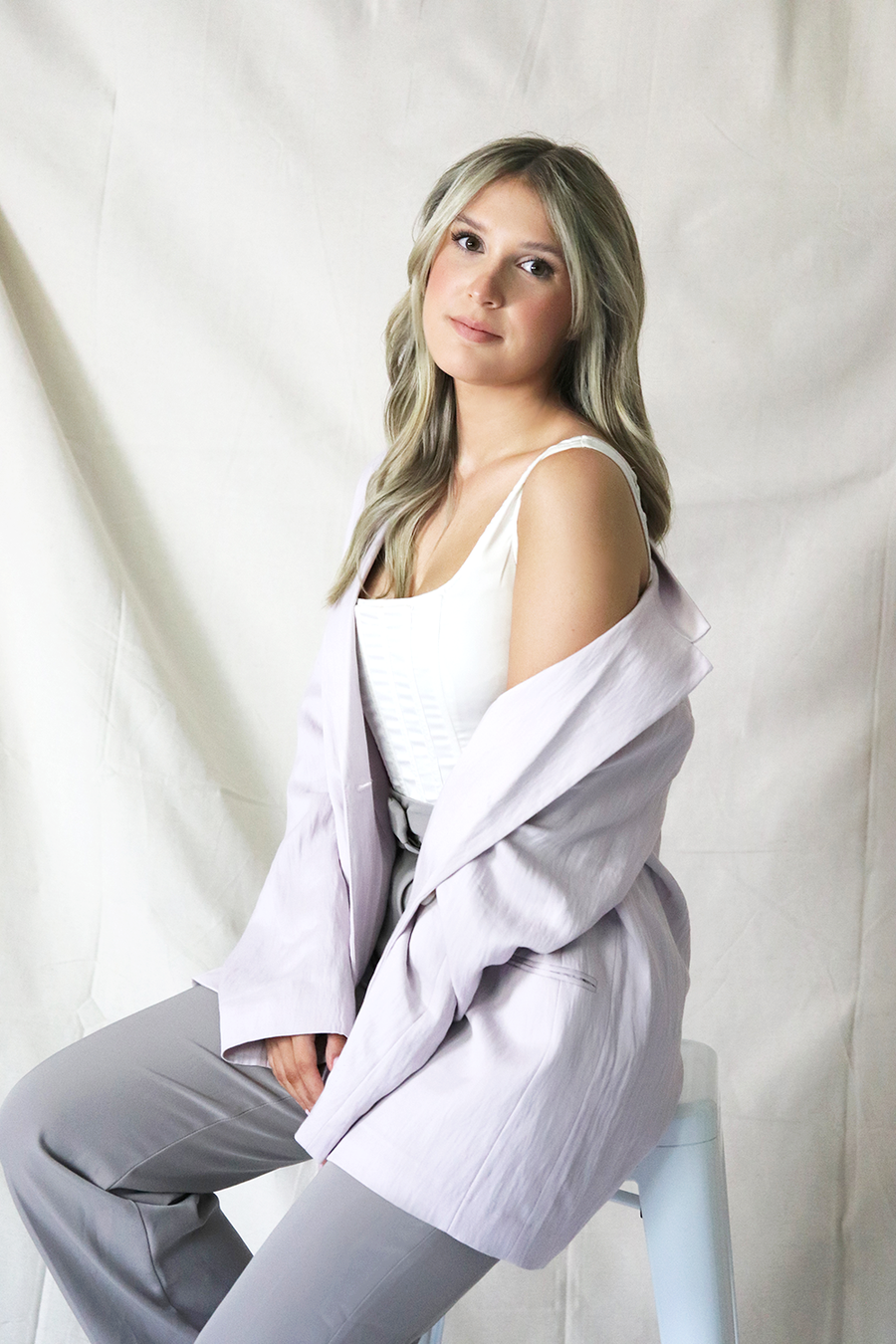 Locations
Canada
Services & Pricing
Classic Lash Extensions

$100 CAD

Hybrid Lash Extensions

$120 CAD

Volume Lash Extensions

$140 CAD

Lash Lifting

$110 CAD
Extras
Classic Fill

$60 CAD

Hybrid Fill

$70 CAD

Volume Fill

$80 CAD

Mini Fill

$50 CAD
Contact
Book Appointment
About Mikayla
Mikayla has always had a passion for the beauty industry. She knew she wanted to help people feel confident in their own skin and help them enhance their natural features. Mikayla has been lashing for 3 years and graduated from a master makeup program at Blanche Macdonald in Vancouver, BC. Her background in makeup has taught her how to focus on symmetry, recognizing different eye shapes and how to balance features.
After getting certified in a handful of services she fell in love with lashing. She started working out of her home based studio until this year, when she was welcomed at Studio Sashiko. She loves all styles but mainly specializes in natural lashes while still trying to stay on trend with new styles! She wants to continue to learn all she can in the beauty industry and hopes to offer more services in the future.

Mikayla is beyond excited to be working with such a talented team of artist and can't wait to meet new clients!