Back to Artists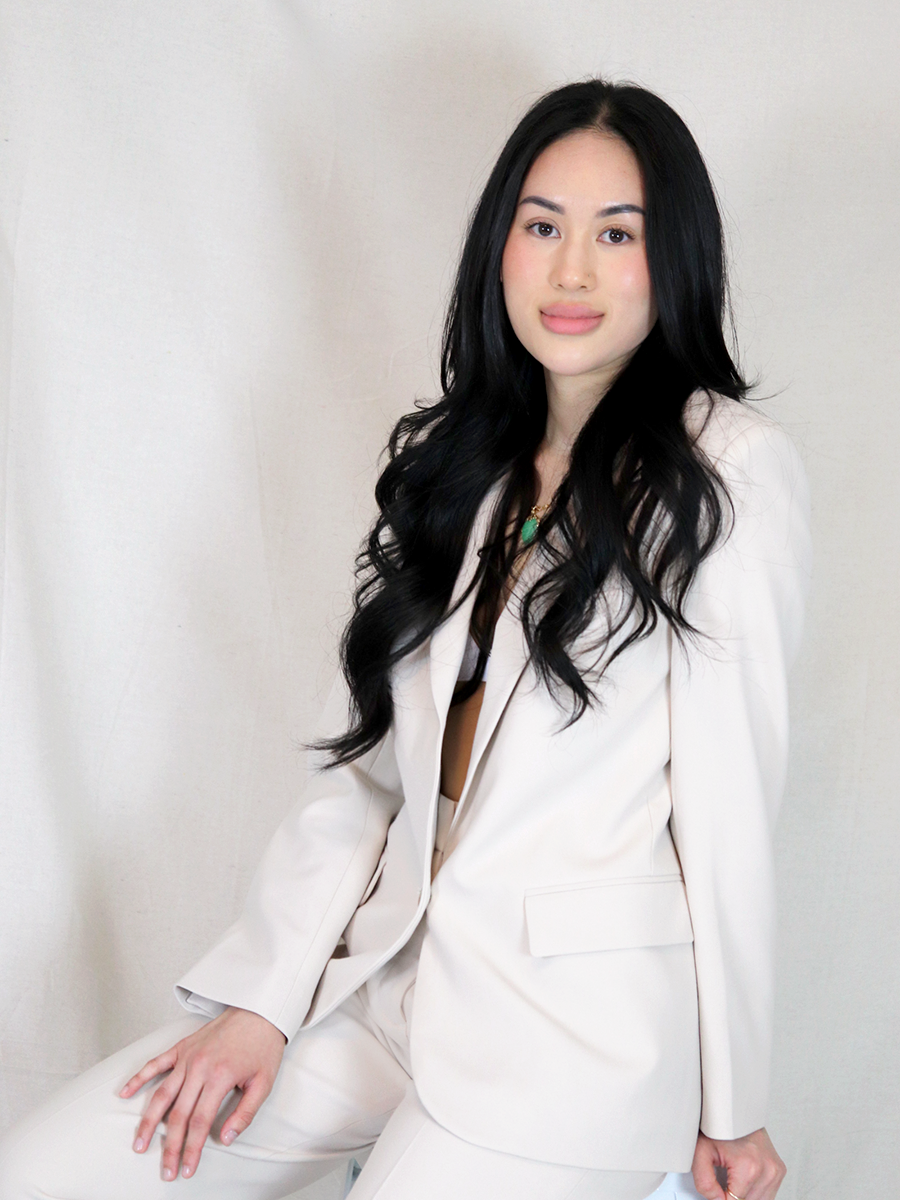 Aleena
Cosmetic Tattoo Artist
Locations
Canada
Services & Pricing
Lip Blush

$500 CAD

Dark Lip Neutralization

$550 CAD

Correction Work

$550 CAD

Second Session

$150 CAD

Annual Refresher

$350 CAD
Contact
Book Appointment
About Aleena
Aleena is an advocate for natural beauty. She believes less is always more. We all carry one simple yet powerful tool and that is — our smile. 
With her experience in dentistry, Aleena regularly treats and enhances smiles on a daily basis. She works well with hands-on tasks, is detail-oriented and understands the importance of building trust, transparency, and openness with her clients.

Aleena specializes in Lip Blush and Dark Lip Neutralization. She prides herself in working with difficult skin types, offering a "neutralizing" tattoo service to people of colour, and has in-depth knowledge of colour theory to deliver high-quality, natural-looking results. She continues to take masterclasses from world-renowned artists to advance her skill set to produce work that is nothing short of perfection. In short, her expertise is helping individuals attain their self confidence on a permanent level. Allow Aleena to help you create and maintain that perfect smile.