Back to Services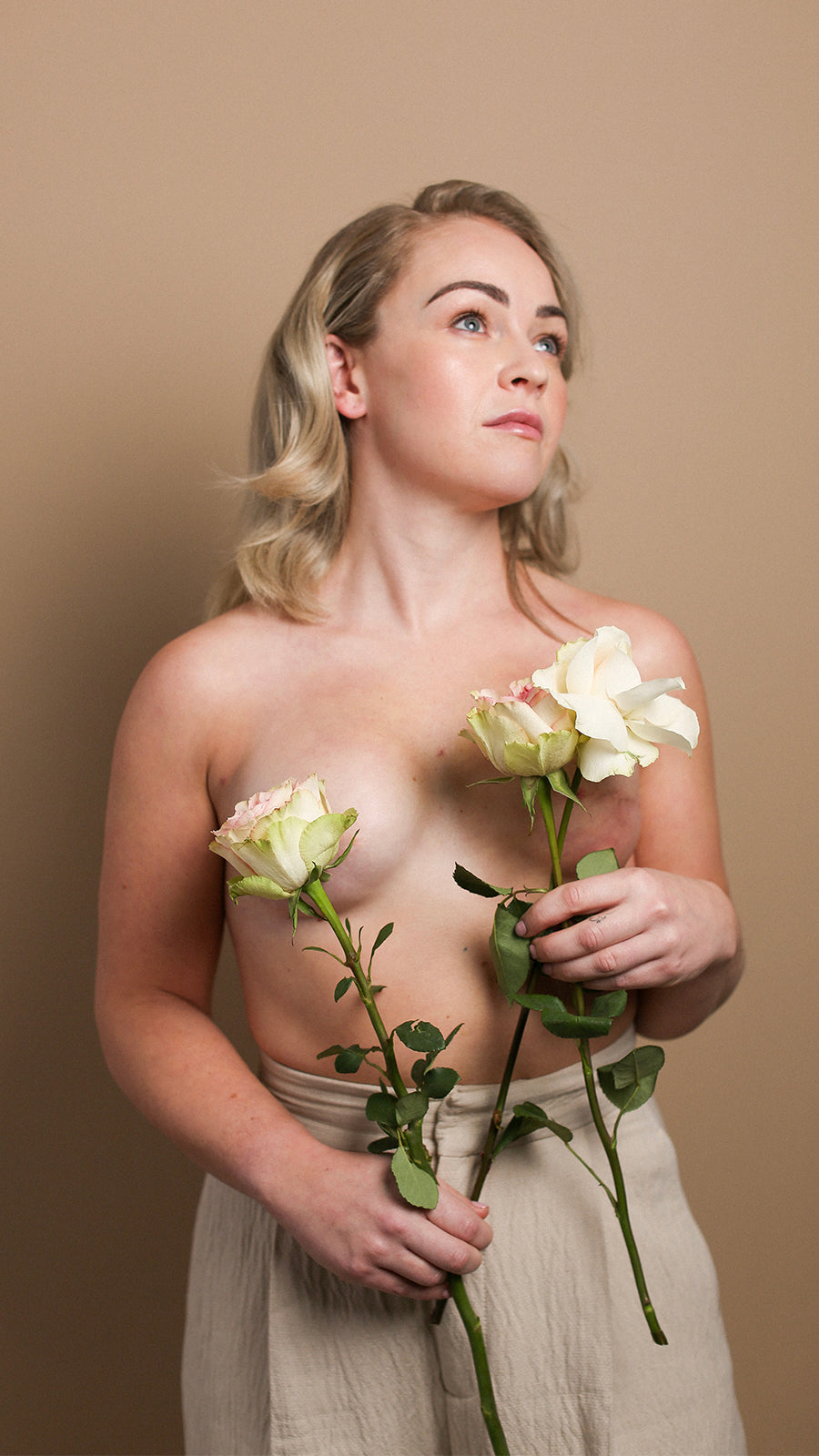 Areola Tattooing
By Consultation
Locations
Canada, United States
About Areola Tattooing
Areola tattooing is a restorative type of tattooing that involves creating hyper-realistic renderings of the nipple areola complex (NAC). This is a permanent tattoo service for anyone who may require re-pigmentation of the area, including breast cancer survivors who have undergone mastectomies, transgender and/or non-binary clients who have had top surgery, those with very little pigment naturally and anyone else who may have received some form of breast surgery. This procedure is completely customized for each client to ensure natural-looking results.

Disclaimer:
Deposits are non-refundable.
A second session is suggested within 8-12 weeks of receiving your first session if needed.

We require

48 hours

notice if you decide to

reschedule

your appointment. Failure to do so could result in a lost deposit. 

Our minimum age requirement for areola tattooing is

18 years old

.

Pricing is subject to change at any time.
No alcohol 24 hours prior to your appointment.
FAQ
Yes, areola tattooing is safe; however, no procedure comes without risks. Our team will discuss any potential allergic reactions and/or risks with clients prior to the procedure. Proper care must also be taken to work with scarred and compromised skin that has undergone reconstructive surgery to avoid causing more damage.

Many clients who have undergone a mastectomy experience loss of feeling in the area due to tissue removal and nerve damage. This can be beneficial when tattooing an area that would normally be quite sensitive. For those who still have sensitivity, a highly-effective, topical anaesthetics cream is used for numbing before and during your procedure. Pain threshold levels vary from person to person and every effort is made to ensure you remain comfortable for the entirety of the procedure.

Areola tattoos are considered a permanent type of body tattoo. Clients may experience a natural lightening during the first two weeks but the majority of our clients' tattoos stay true to colour. There are some cases, however, where colours may fade to different tones according to the individual's response to the pigments (like lifestyle and iron deficiencies). Many factors affect these changes. Results vary with each client.

It is important to note that you should only schedule your appointment after complete healing from any surgery or invasive procedure. If the tattoo has direct scar involvement, we request that you allow 6 months to pass between the surgery and the tattoo. This wait time allows for necessary healing, scar maturation and breast settlement to take place. Areola tattoos should be the final step in the reconstruction process.

As a precaution, we do not perform cosmetic tattooing on pregnant or nursing women.