Back to Services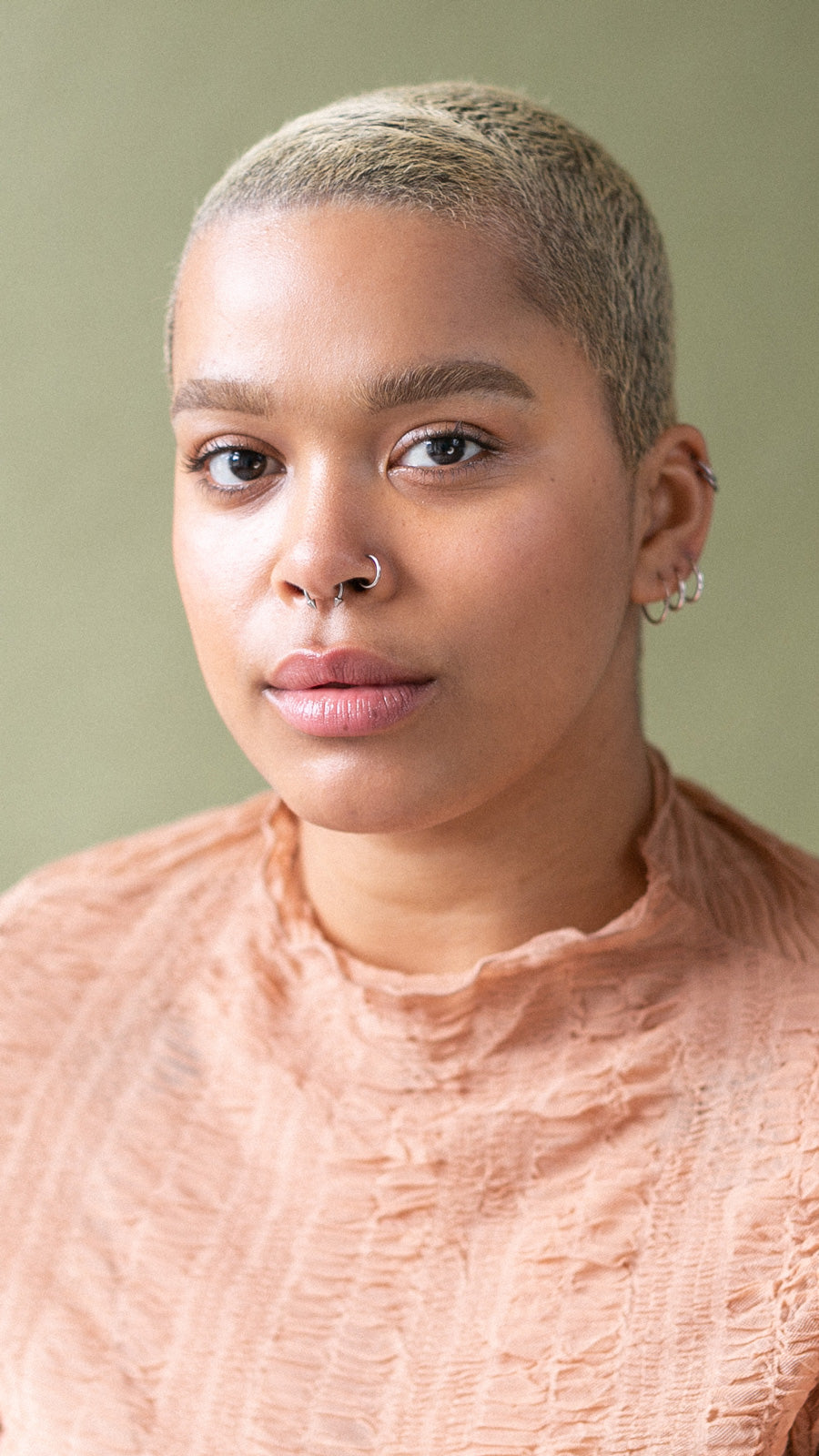 Locations
Canada, United States
About Powder Brows
Powder brows, also known as ombre brows, are created using a device/tattoo machine and a single needle to add soft, medium or bold shading to the brow area. This technique can help to create a fuller, defined shape that mimics the look of makeup. This service is a great option for those who have extremely oily skin and can be used to colour-correct or cover-up previous brow tattooing. The eyebrow shape, colour and intensity is fully tailored to each individual client.
 
Additional pricing includes:

Second Session: From $150 CAD / $150 USD
Annual refresher: From $300 CAD / $300 USD
Disclaimer:
Deposits are

 

non-refundable.
A

ll services are plus applicable sales taxes

.
Your second session must be done between

 

2-6

 

months, starting from $150. After that, annual refreshers are required, starting from $300. Please email your artist directly to book future appointments.
Refreshers are recommended every

 

1-2

 

years to maintain shape, colour and detail. Please email your artist directly to book future appointments.
If you exceed 2 years since your previous appointment, a new service will be required at

 

full price.
We require

 

48 hours

 

notice if you decide to

 

reschedule

 

your appointment. Failure to do so could result in a lost deposit.
Our minimum age requirement for tattooing is

 

18 years old.
Prices are for Studio Sashiko locations only. Rates will vary when traveling.
Pricing is subject to change at any time.
Please kindly advise that no pets or children are allowed during the day of your service due to safety and sterile purposes.
No botox or filler near the eyebrow area 2 weeks prior to your appointment.
No alcohol 24 hours prior to your appointment.
FAQ
Highly-effective, topical anaesthetics are used before and during your procedure. Pain threshold levels vary from person to person and every effort is made to ensure you remain comfortable for the entirety of the procedure.

Bring a few reference photos with you to your appointment. You may fill in your eyebrows with makeup as you normally would so we can take into consideration the shape you desire. If you regularly get your eyebrows shaped, waxed, threaded or tinted, please do so at least 3 days before your appointment. We require our clients to avoid any blood thinning medication for a minimum of 72 hours prior to their appointment. Do not drink any alcohol the night before and day of your appointment and limit the amount of caffeine you consume. If you have been on prescription Accutane in the past, you MUST wait at least one year before considering this procedure. It is highly recommended that you avoid SUN and TANNING BED exposure for 30 days BEFORE and AFTER your procedure. If you show up for your appointment with a new tan or a sunburn, you will need to reschedule.

A minimum of two treatments are usually needed, at least 8 weeks apart. At the second session, we will assess the colour retention and make adjustments as necessary. Everyone heals differently and at different rates. If your cosmetic tattoo does not heal perfectly after the first session, do not worry. We can always go darker and add more density at your next appointment. Regular maintenance is suggested every one to two years.

This service is a great option for those who have extremely oily skin and can be used to colour-correct or cover-up previous brow tattooing. The eyebrow shape, colour and intensity is fully tailored to each individual client.