Back to Services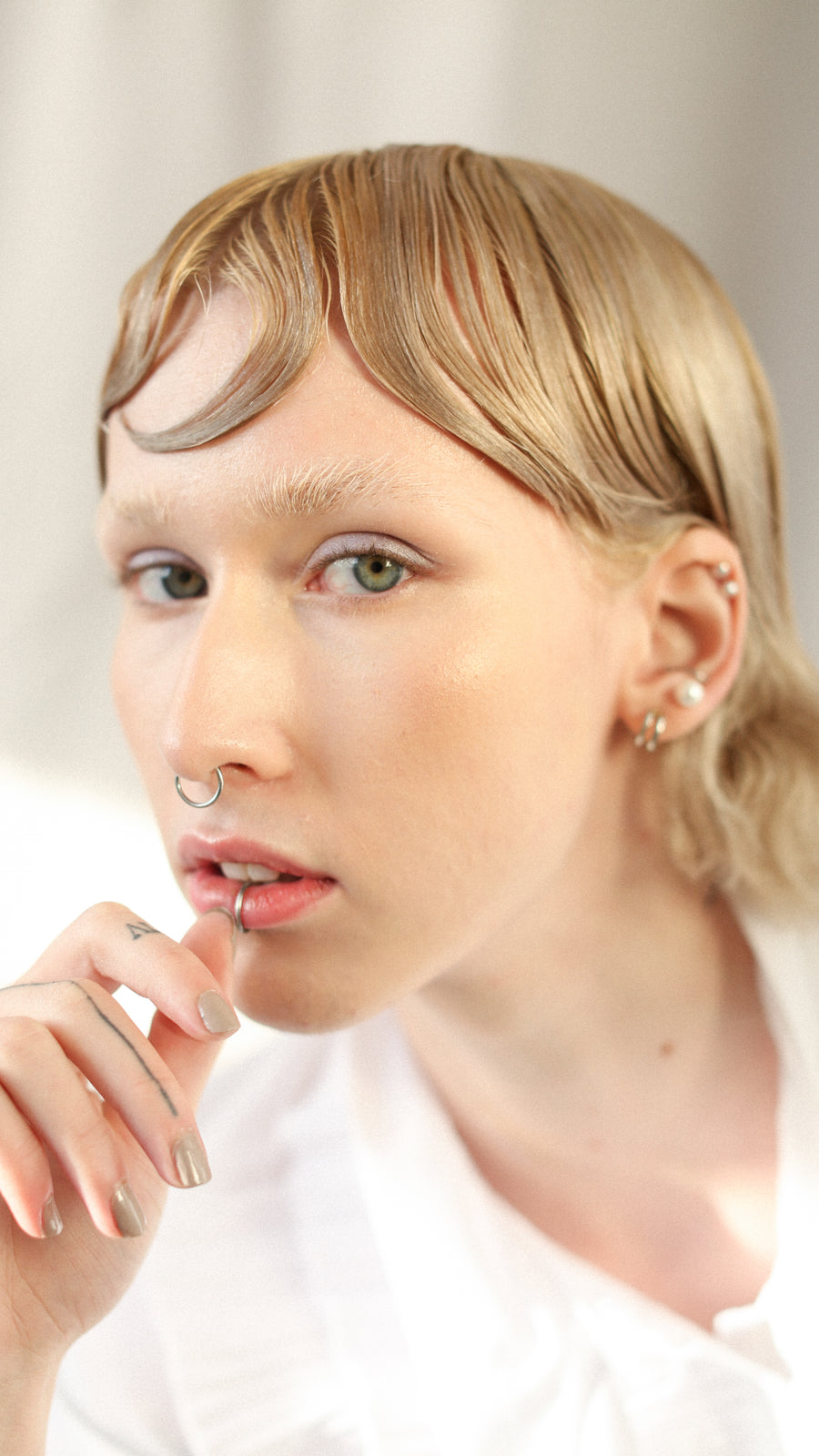 Brow Lamination
from $100
Locations
Canada, United States
About Brow Lamination
Brow lamination is a popular new service for obtaining the ultimate Fluffy Brow! It is similar to a perm/relaxing treatment and uses a lifting lotion to smooth and redirect the hair growth upwards. This service allows you to have that brushed up look without using brow gel for up to 8 weeks. Paired with a tint, this is a major brow glow up. 
Additional pricing includes:
Add Brow Tinting: $30 CAD / $30 USD
FAQ
In order for this service to be effective, you must have natural eyebrow hair. Allowing the brows to grow in before your appointment will yield the maximum results. We will use a gentle cleanser to remove your brows of any makeup before starting the procedure. Brow lamination is painless and can be a relaxing experience for clients.

Brow lamination can take 40 minutes to an hour. Treatment length will depend on each client's unique eyebrow hair and how readily it responds to the relaxant – coarser, curlier hair may take slightly longer than fine hair.

It is important that during the first 24 hours you avoid touching them, sleeping on them and are careful to avoid getting them wet, or any exposure to steam baths and saunas. After 24 hours, you can treat them as normal. To achieve your most desired shape, brush them out daily to style.

Brow lamination will last from four to eight weeks, depending on the consistency of your hair. The coarser your hair is, the less longevity you will have. To upkeep your newly brushed up brows, clients should book a treatment every six to eight weeks.