Back to Services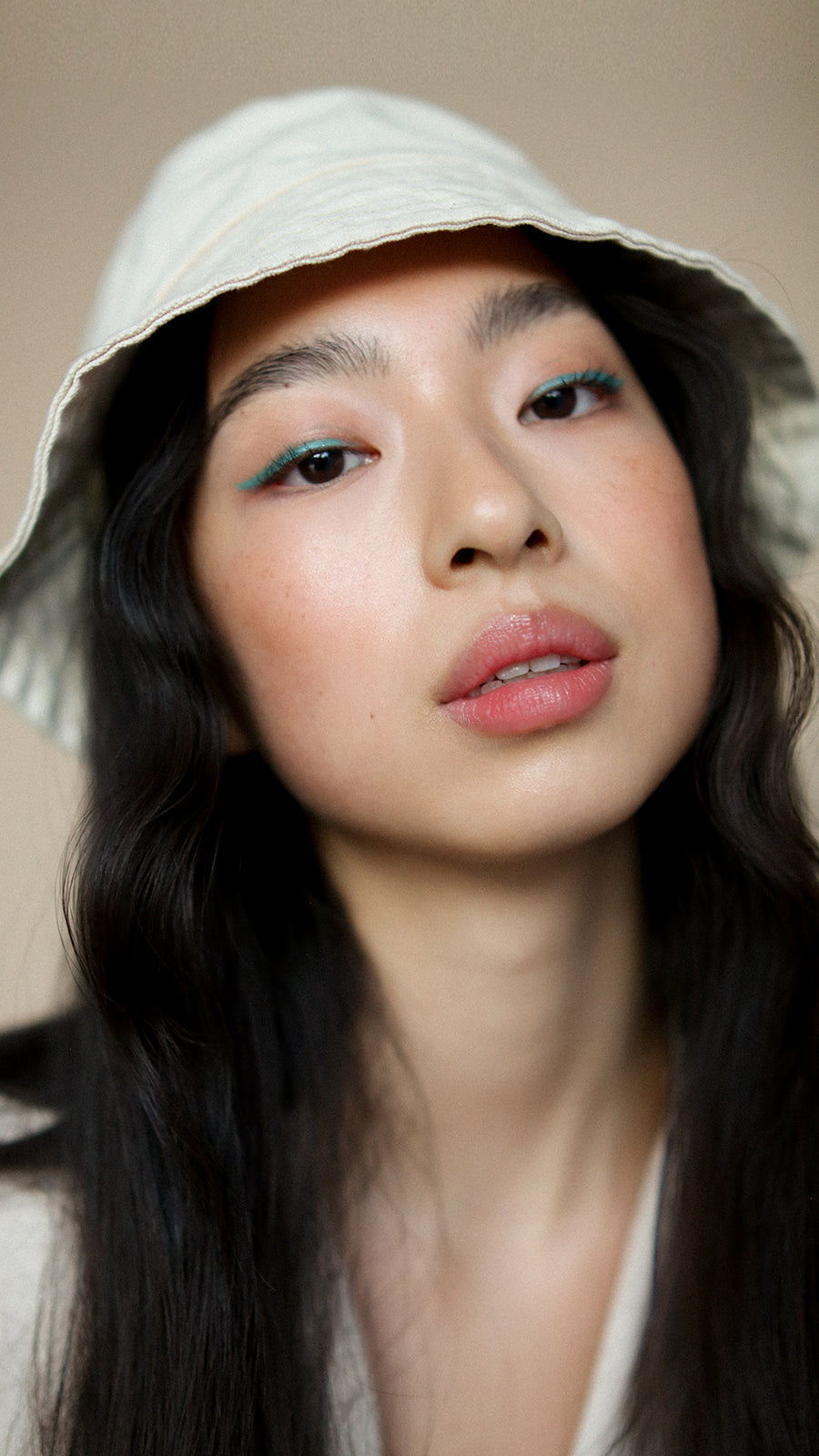 Locations
Canada, United States
About Lip Blush
Lip blush is a cosmetic tattoo service that delivers a delicate wash of colour over the lip area. This service is great for those who may have pale, discoloured or scarred lips naturally. This procedure is completely customized for each client to ensure natural-looking and undetectable results.
Disclaimer:
Deposits are non-refundable.
A

ll services are plus applicable sales taxes

.
Your second session must be done between

 

2-6

 

months. Please email your artist directly to book future appointments.
Refreshers are recommended every

 

1-2

 

years to maintain shape and colour. Please email your artist directly to book future appointments.
If you exceed 2 years since your previous appointment, a new service will be required at

 

full price.
We require

 

48 hours

 

notice if you decide to

 

reschedule

 

your appointment. Failure to do so could result in a lost deposit.
Our minimum age requirement for tattooing is

 

18 years old.
Prices are for Studio Sashiko locations only. Rates will vary when traveling.
Pricing is subject to change at any time.
Please kindly advise that no pets or children are allowed during the day of your service due to safety and sterile purposes.
No filler in the lip area 2 weeks prior to your appointment.
No alcohol 24 hours prior to your appointment.
FAQ
Yes. We recommend a minimum of 3 weeks between filler and lip blush appointments. Any sooner and lip blush may cause filler migration.

Depending on initial aftercare and long-term care. Over-exfoliation, prolonged sun exposure, and how each client metabolizes the pigment will all play a role. On average clients will have their initial session and second session to achieve the desired result, some clients may need additional sessions. On average a client will notice healed results 1-2 years before refreshers are needed.

Yes. If you have had a cold sore in the past or believe you may be susceptible to them, it is recommended you see your doctor (2 weeks before your appointment). Applying medication prescribed by your doctor before your lip blush service will help to prevent any outbreaks. If an outbreak does occur during healing, it may result in loss of pigment and undesirable patches in pigment affect.

If you have an ideal shape and color in mind, it's best to bring reference photos with you to your appointment. Please exfoliate your lips and ensure there are no dry patches on your lips before your appointment. We recommend no alcohol or caffeine within 24 hours of your appointment as this can increase your chance of bleeding and will most likely end with a patchy, healed result because of poor implantation of pigment. We suggest you drink plenty of water before your appointment and ensure that your lips are moisturized. We require our clients to avoid any blood thinning medication for a minimum of 72 hours before their appointment. This includes Vitamin E, Aspirin, Niacin, fish oil supplements, and Ibuprofen. If you are planning a vacation, we advise you to plan your trip a minimum of 14 days after the procedure. If you have previously been prescribed Accutane, you MUST wait at least one year before considering this procedure. It is recommended that you avoid the sun and tanning bed exposure for 30 days BEFORE and AFTER your procedure. Showing up for your appointment with a new tan or a sunburn will result in having to reschedule until a later date and you will forfeit your deposit. As your skin exfoliates from a sunburn, it will take the pigment with it.