Back to Artists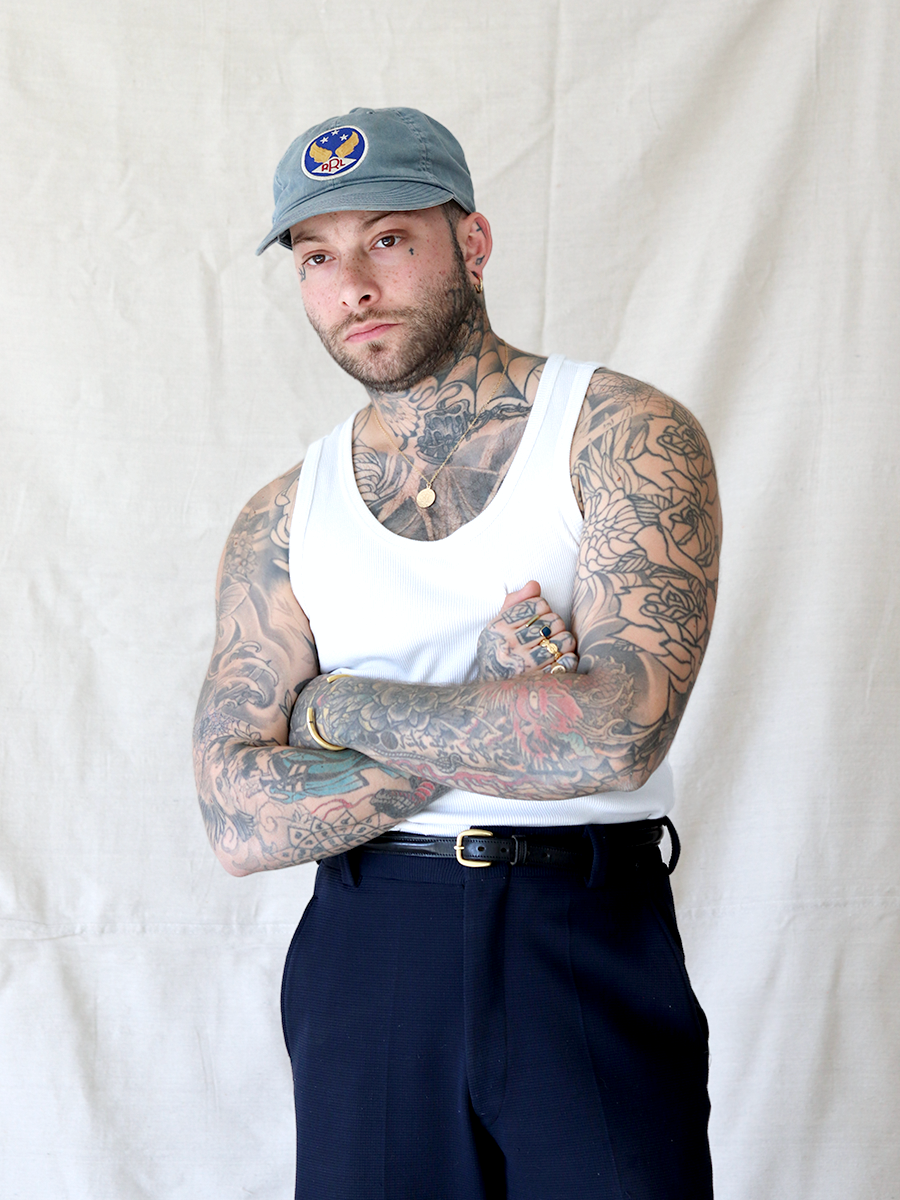 Locations
United States
Services & Pricing
Tattoos

By consultation
Contact
Book Appointment
About Daniel
Daniel Snoeks was raised in Australia, spent 6 years in South Korea working in fashion and media whilst also learning about tattooing, has since taken his craft and brand all over the world.

"I am constantly exposed to vast aspects of the creative industry, which serve as a key catalyst in developing my personal aesthetic. My designs are inspired by the movement of the body, architecture and biodiversity. To broaden my knowledge of their history & culture to impact those around me through my work will always be my main objective. I aim to continue collaborating with artists and brands that uphold appreciation for historical integrity. "

Inspired by the 1969 French Novel by author Henri Charrière, 'Papillon' has become Daniel's brand and artist identity.